Title: Shannon's Gift: A Story of Love, Loss, and Recovery
Author: Nate Bennett
Genre: Grieving, loss, love story
Publish Date: June 1, 2014
Publisher: Booklogix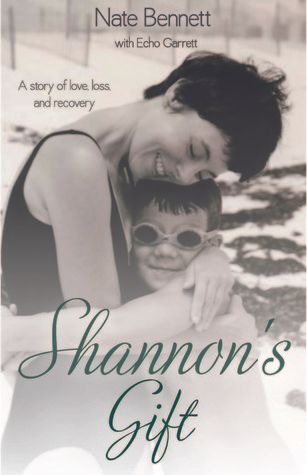 In this raw, emotional memoir, Nate Bennett shares the blog he maintained to work through his grief over the sudden loss of his wife Shannon. He is surprised and comforted to discover a vast virtual community of support. His blog posts—alternately poignant and of dry wit—eventually attracted tens of thousands of hits and a following from readers who hadn't known the couple. This unique book gives the reader a window into the starkness of a widower's grieving experience in real time. What comes through in virtually every post is his love for Shannon as he weaves in vignettes from their life together, chronicling their love story and his efforts to recover. And in the end, with the support of his virtual community and the strength he was able to draw from remembering Shannon's wishes for him, he finds love again.
Purchase Links
Excerpt
In September of 2011—just about a month after our twenty-sixth wedding anniversary—I lost Shannon. We had just become empty nesters; weeks earlier we dropped our youngest son off at college. Shannon had waited until he was settled to schedule routine shoulder surgery. Post operation, the doctor came out to tell me the procedure was a success, and sent me to get the car. In those next few moments, Shannon collapsed and never regained consciousness. Shannon died, and I went from being half of a couple, anticipating the joy of time and travel with an amazing partner, to a person struggling to find a way back into the light.
Anyone who knew Shannon will testify that she was one of the kindest, sweetest souls ever put on earth. I was extraordinarily lucky to have her in my life. We met at college in 1981. Though I wasn't paying adequate attention the first time I met her, I thankfully had a second chance. I thought she was beautiful right away, and I learned how compassionate, patient, and strong she was over the next 28 years. I couldn't have had a better partner. As you read our story, you will get to know her, and I bet you will miss her, too.
After she passed away, I looked for stories that might help me understand my pain. I wanted to know what to do to stop hurting. I wanted to know what to do so I could be there for the other people who were hurting with me—especially our sons. I was in a place that was completely unacceptable; I had to find a way out. What I found didn't help cut through my haze of grief. None of it came close to describing how hopeless I was. None of it pointed me to the set of concrete steps towards the recovery I desperately wanted.
Since I couldn't find enough of the right stuff to read, I started to write. I have no doubt that the writing is the primary reason I can sit here today as a mostly functioning adult. My blog and support from the online community that assembled around it kept me from feeling quite so alone. They were invaluable in my effort to work through my grief and to find my way to love again.
Shannon gave me many gifts over the years. I choose to think that she gave me this opportunity to try and help others by sharing my grief and my efforts to get better. If I can manage that opportunity, she will have given a gift to those struggling with mitochondrial disease, the condition that hastened her death. She will have given a gift to people struggling with loss, as well as to people who care about friends or family who are trying to get up from what I promise is a terrible blow. And, finally, Shannon was brutally honest regarding her challenges and her likely prognosis due to her struggles with mitochondrial disease. Her unselfishness in repeatedly and unequivocally expressing what she expected of me should she predecease me is a gift that has made it possible for me to not simply survive losing her, but to find love again.
What would the theme song for the book be?
It would be hard to pick a book as the theme song, although music played a huge role in my recovery. Lyrics helped me – lyrics hurt me. The blog is full of references to music that Shannon and I enjoyed together – and how that music creates an even sharper feeling today now that she is gone. Shannon and I went out to hear live music at least once a week – once the kids were beyond sitters, anyway.
Three artists ended up mentioned the most – Bruce Springsteen, Michael Franti, and Shawn Mullins. Springsteen lost his long time friend and band mate, Clarence Clemmons, just before I lost Shannon. He was open about his grieving and about how he was trying to move on – that made his music special to me. Michael Franti had just released an album called "The Sound of Sunshine." I didn't know it until I fell in love with them, but he wrote most of the songs in the hospital as he recovered from a brush with his own death. That made the songs matter more to me. Shawn Mullins is, to me, an enigma. His songs are amazing and why he isn't better known is a mystery.
The saddest part of the role that music played is that I couldn't afford the royalties I would have needed to pay to mention lyrics in the book. But it really helped me understand what masterful poets some musicians are – sometimes, it's that they were able to write true words about things they never had to experience. Other times, it's that they had the ability to find solid ground to write true words about something they were struggling to overcome.
About the Author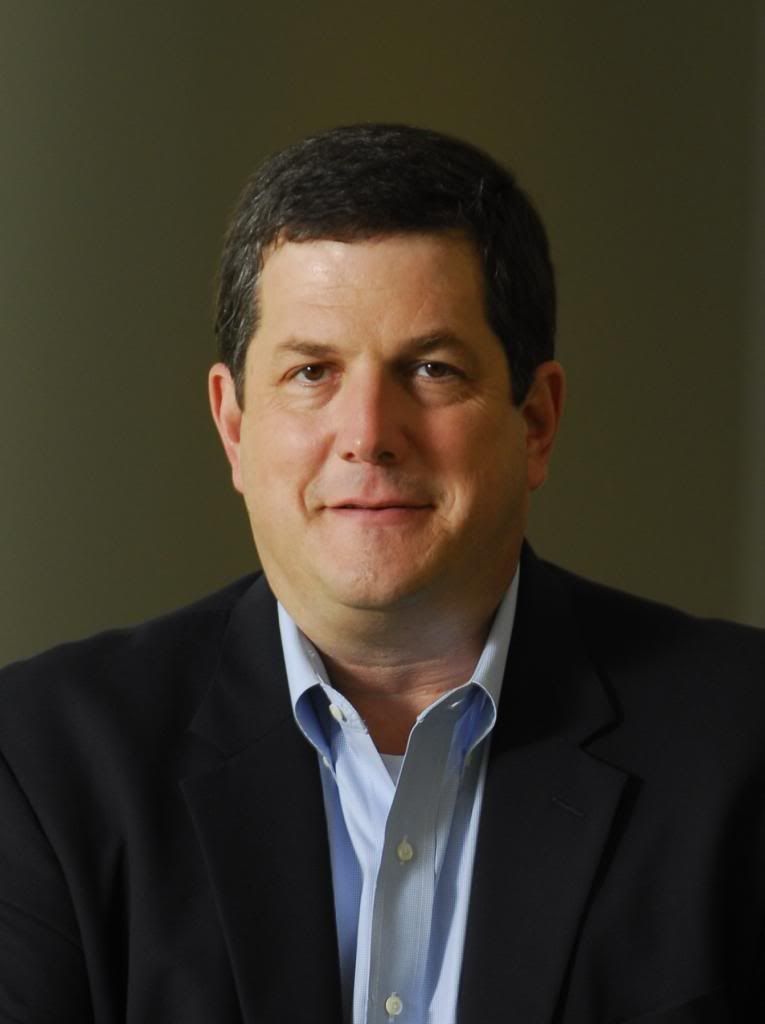 In the fall of 2011, Nate lost his wife of 26 years in a shocking turn of events. She'd just had an outpatient procedure on her shoulder and the doctor sent Nate to get the car to bring her home. In the next few minutes, things went terribly wrong. Shannon collapsed, never to recover. After more than a week in a critical care unit in pursuit of a cure, Nate honored Shannon's wishes and had her life support discontinued and she died shortly later. Nate's book, Shannon's Gift, is the result of the blog Nate kept during Shannon's hospitalization and after her death. Initially, the purpose of the blog was to keep friends and family informed of Shannon's condition. Quickly, though, the blog became Nate's catharsis and a way to stay connected to a web of supporters. After the sudden loss of his wife, Nate was surprised and comforted to discover a vast virtual community of support. His blog posts – alternately expressing poignancy and dry wit – eventually attracted tens of thousands of readers and a following from people around the world that didn't even know Nate or his wife. The unique book gives the reader a window into the starkness of a widower's grief in real time and a look at how social media has changed grieving in today's world. In the end, with the support of his virtual community and the strength he was able to draw from remembering Shannon's wishes for him, he finds love again. While Nate is new to the personal memoir genre, he is co-author of two management books, "Riding Shotgun: The Role of the COO" and "Your Career Game: How Game Theory Can Help You Achieve Your Professional Goals." Both are books published by Stanford University Press. Additionally, his research has been published in respected scholarly journals such as the Academy of Management Review, the Academy of Management Journal, Psychological Bulletin, and the Journal of Applied Psychology. He has also published in many widely read resources for managers including the Harvard Business Review, Wall Street Journal, BusinessWeek.com and Forbes.com. Nate Bennett is a professor of the J. Mack Robinson College of Business at Georgia State University in the summer of 2012. From 1999 to 2012, he was on the faculty of the business school at Georgia Tech, where he most recently held the position of the Catherine W. and Edwin A. Wahlen Professor of Management. From 1999 until 2010, he served as associate dean and then as senior associate dean. Prior to Georgia Tech, he served on the faculty at Louisiana State University. While at LSU, he served at times as the management department's Ph.D. program coordinator, department chair, MBA program director, and associate dean. Nate holds a BA in sociology, as well as a MA in Social Research from Tulane University. He earned his Ph.D. in Management from the Georgia Institute of Technology. He resides in Atlanta, GA.